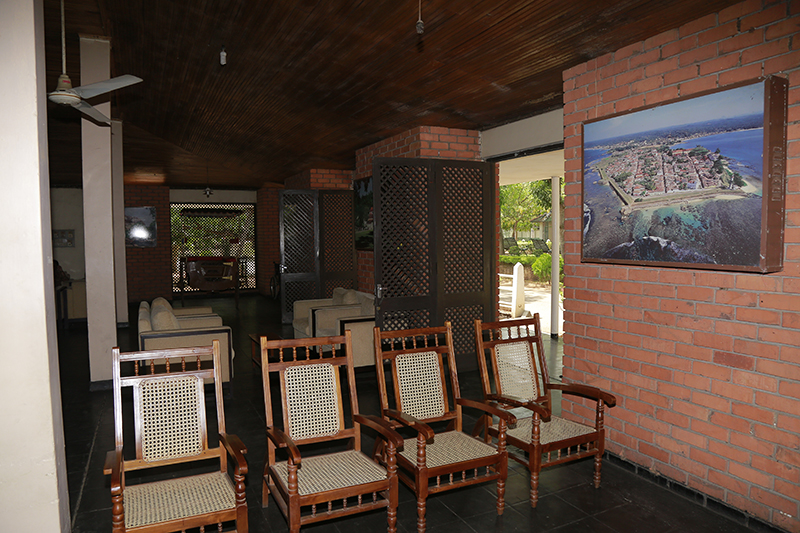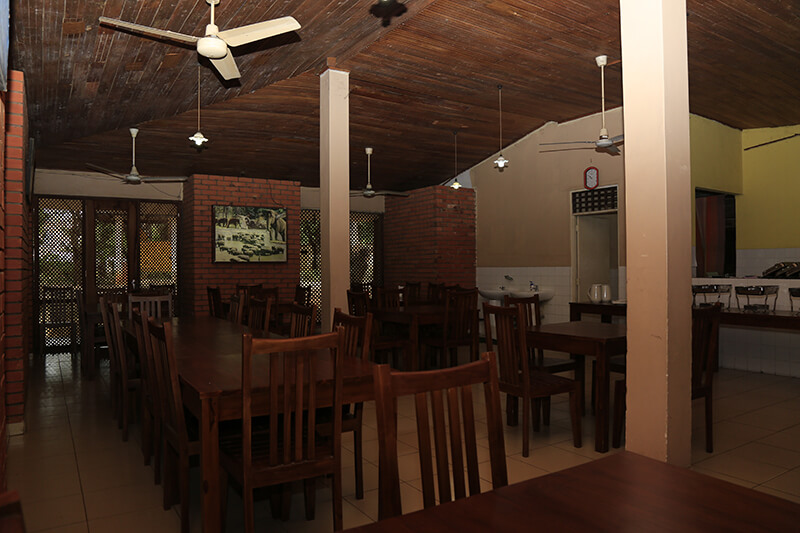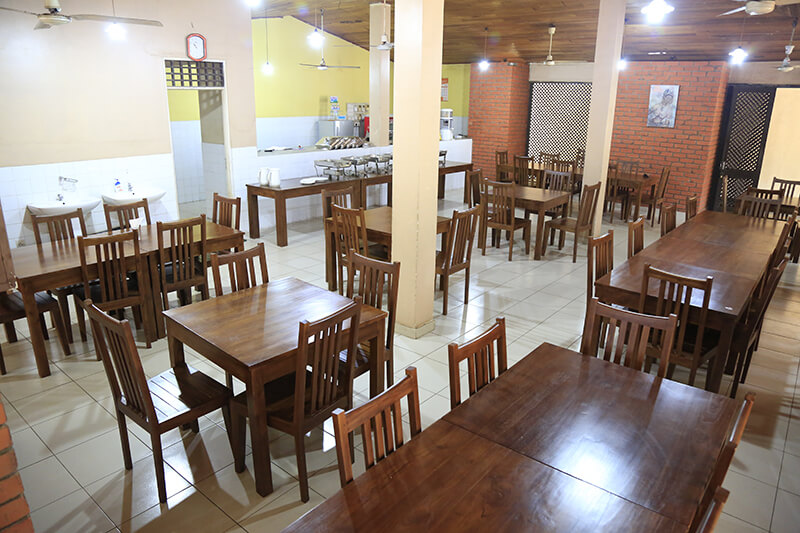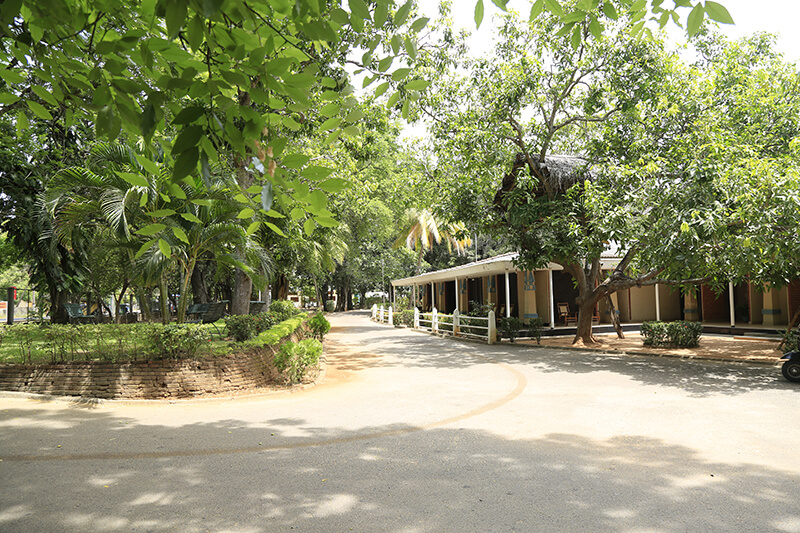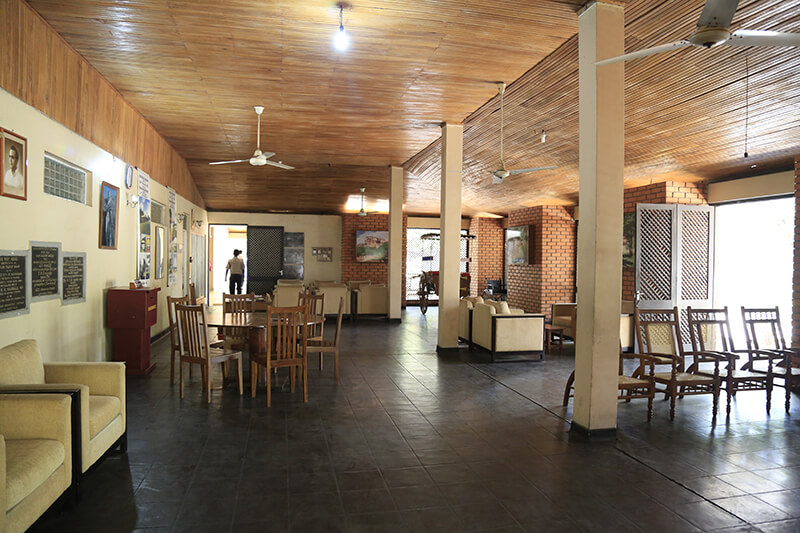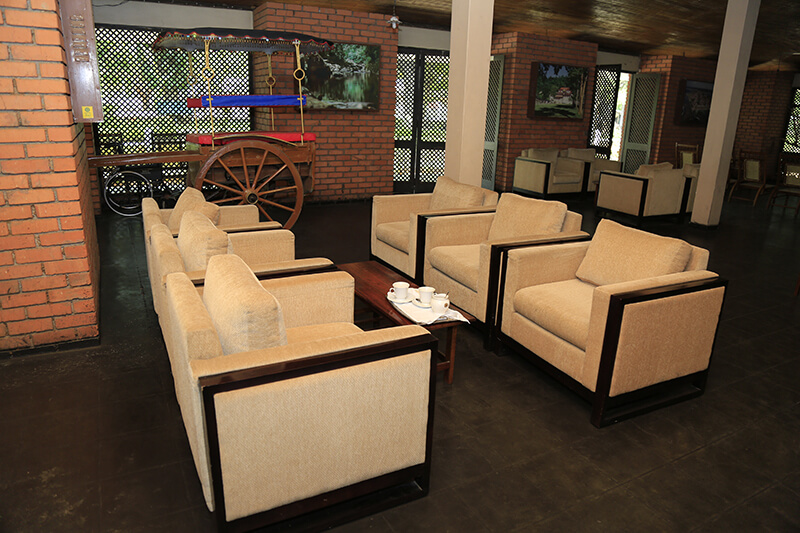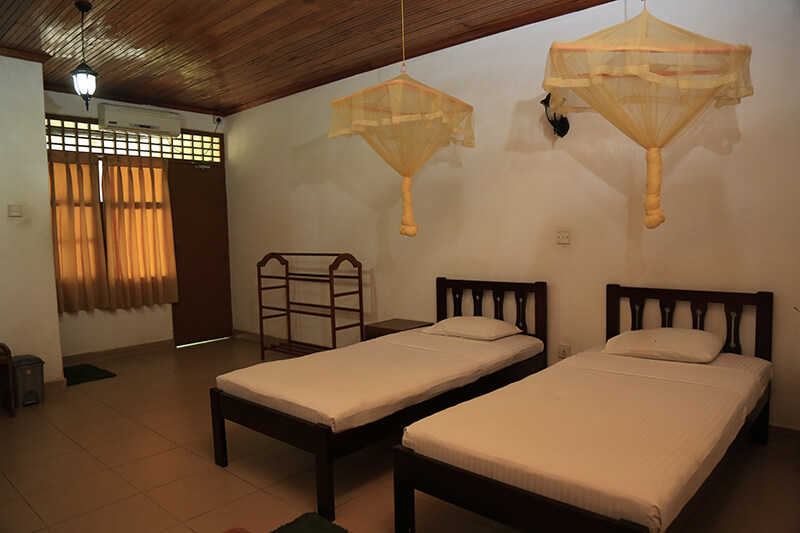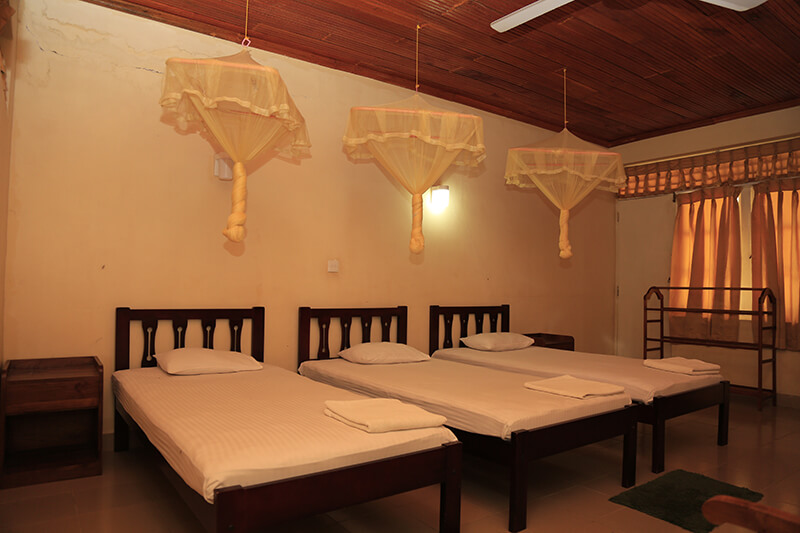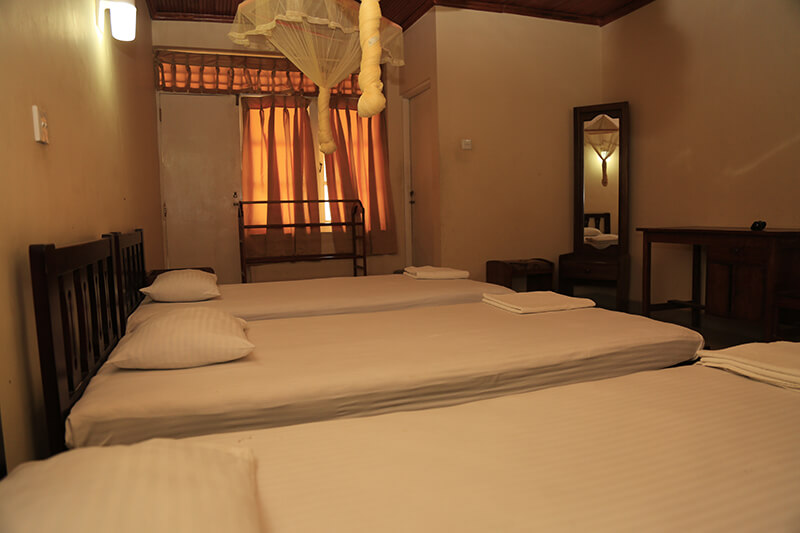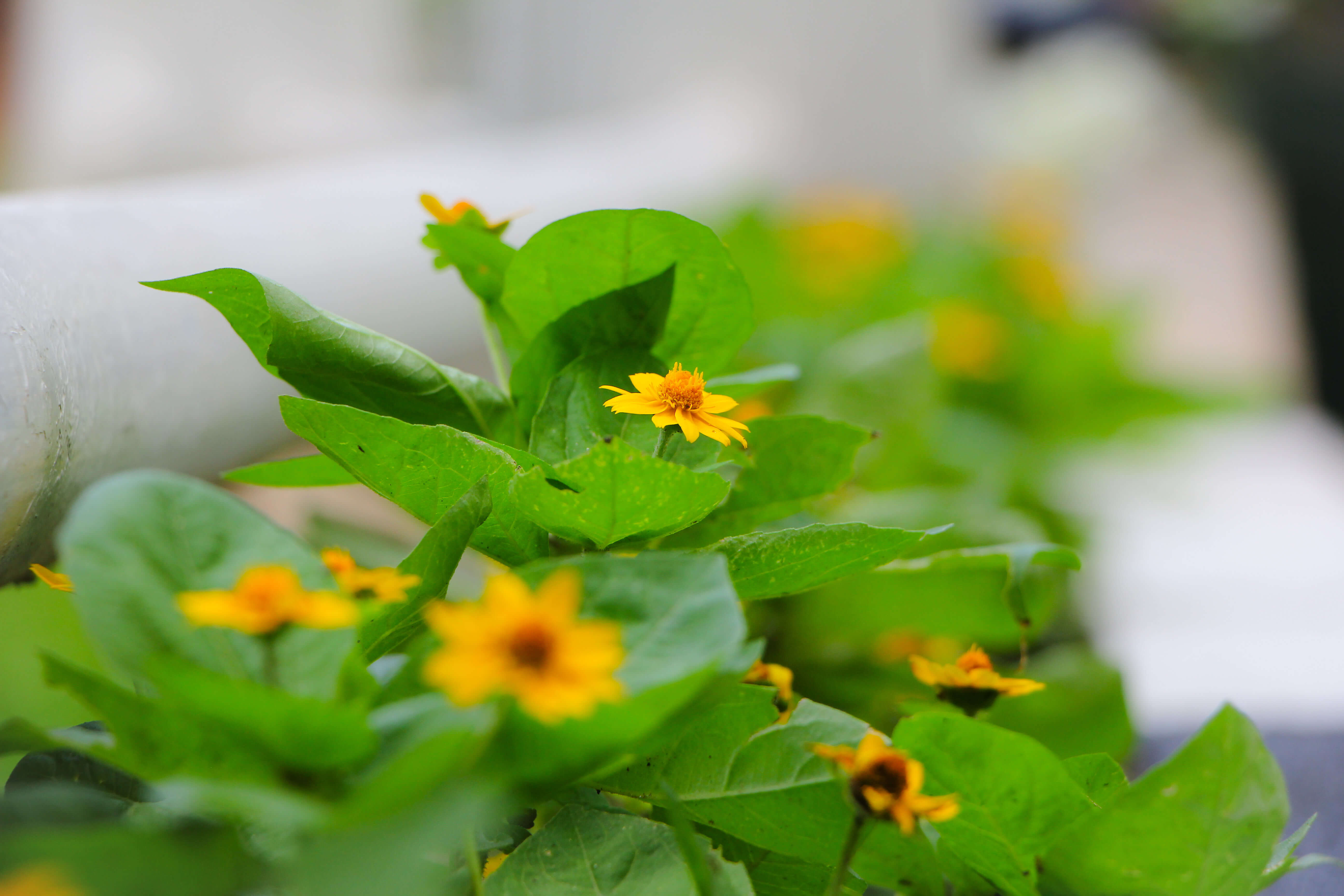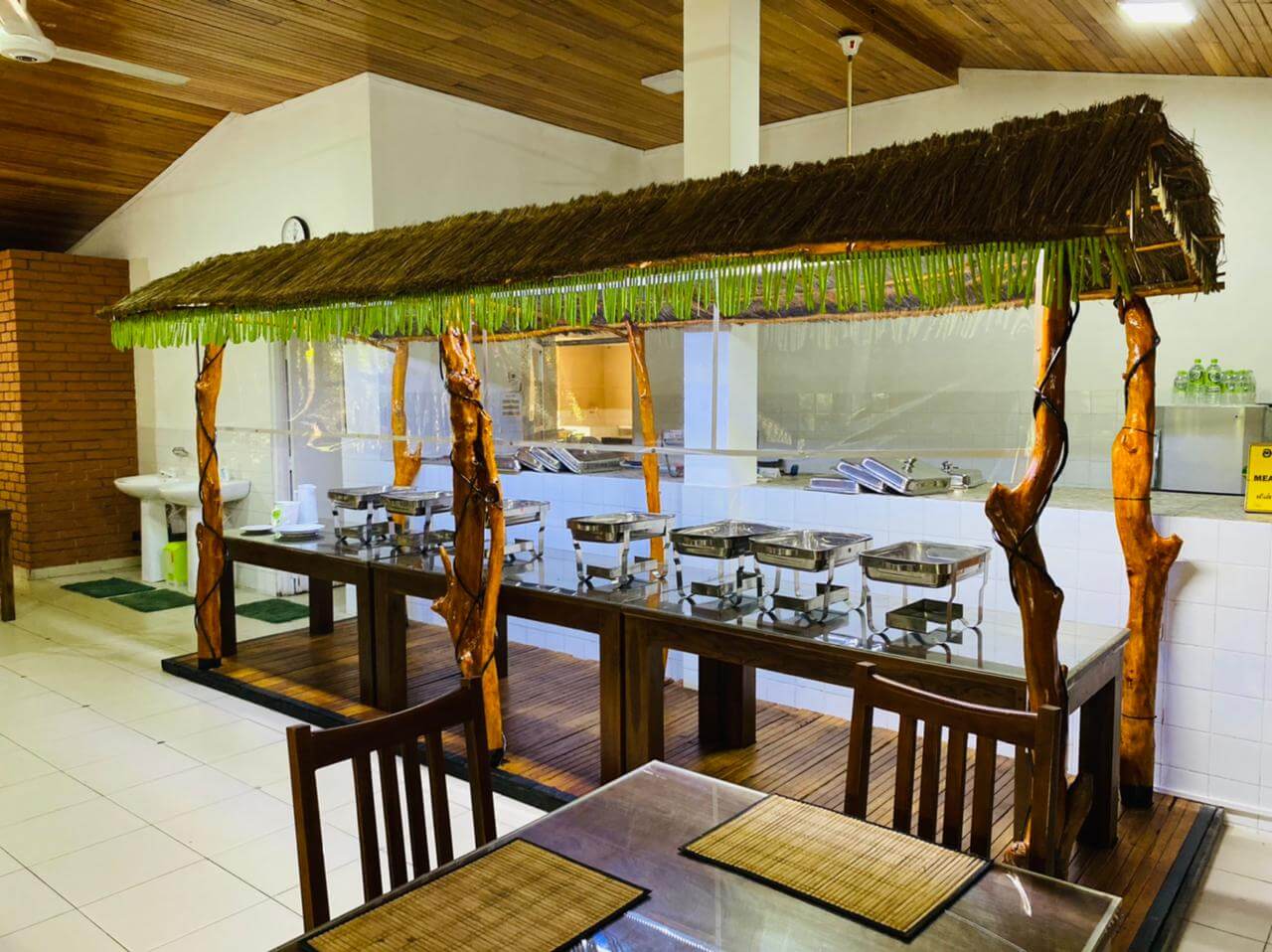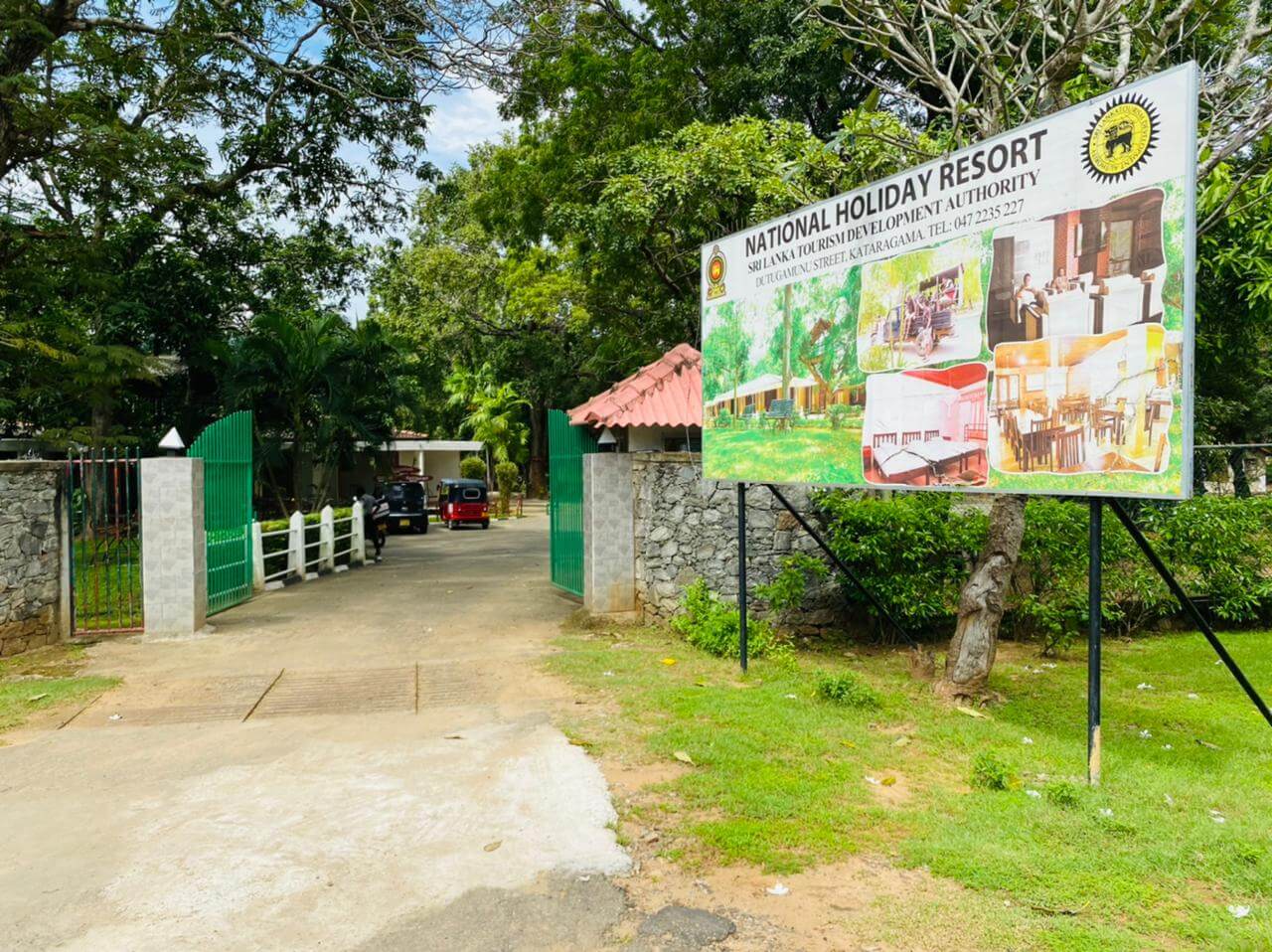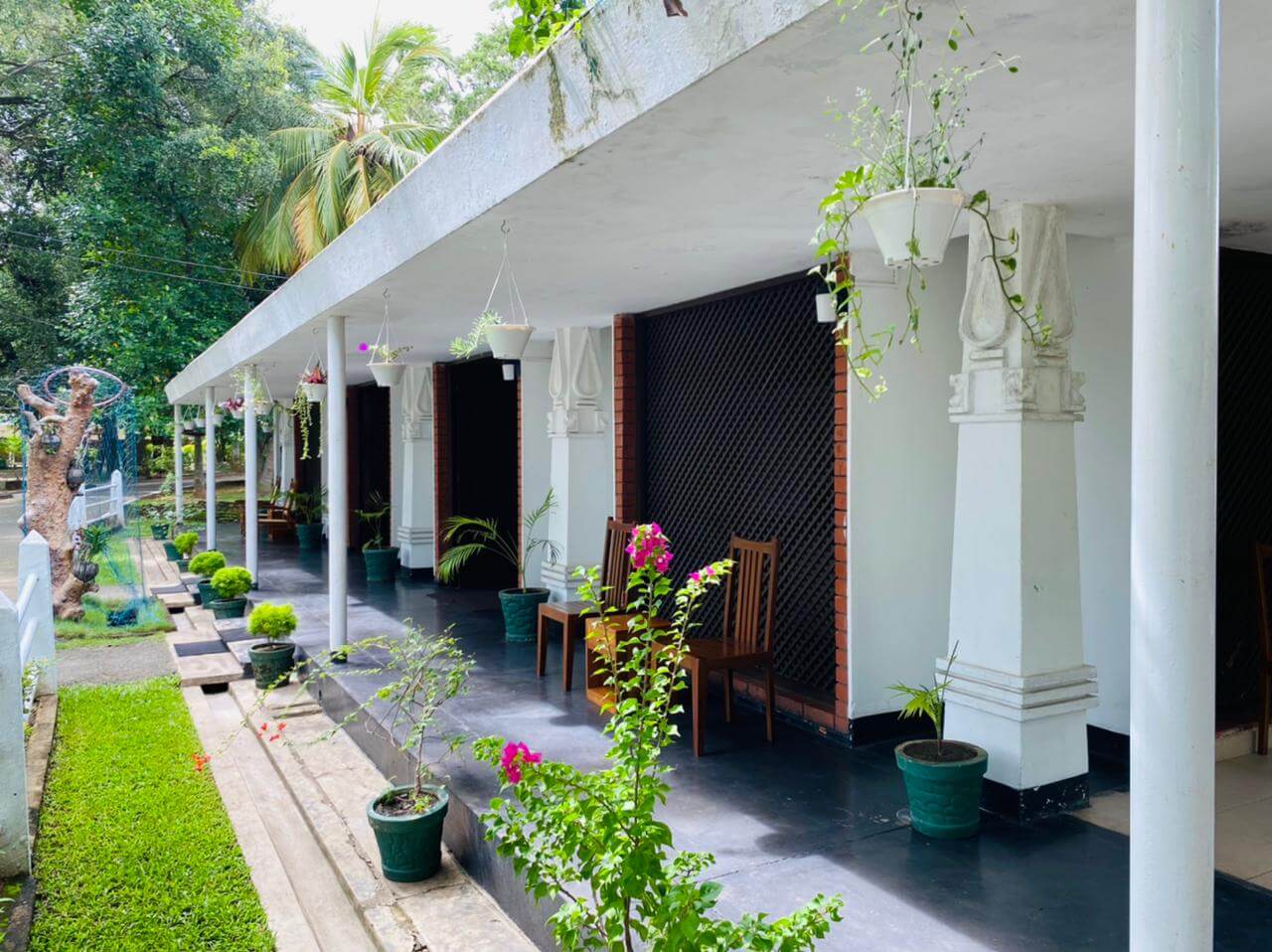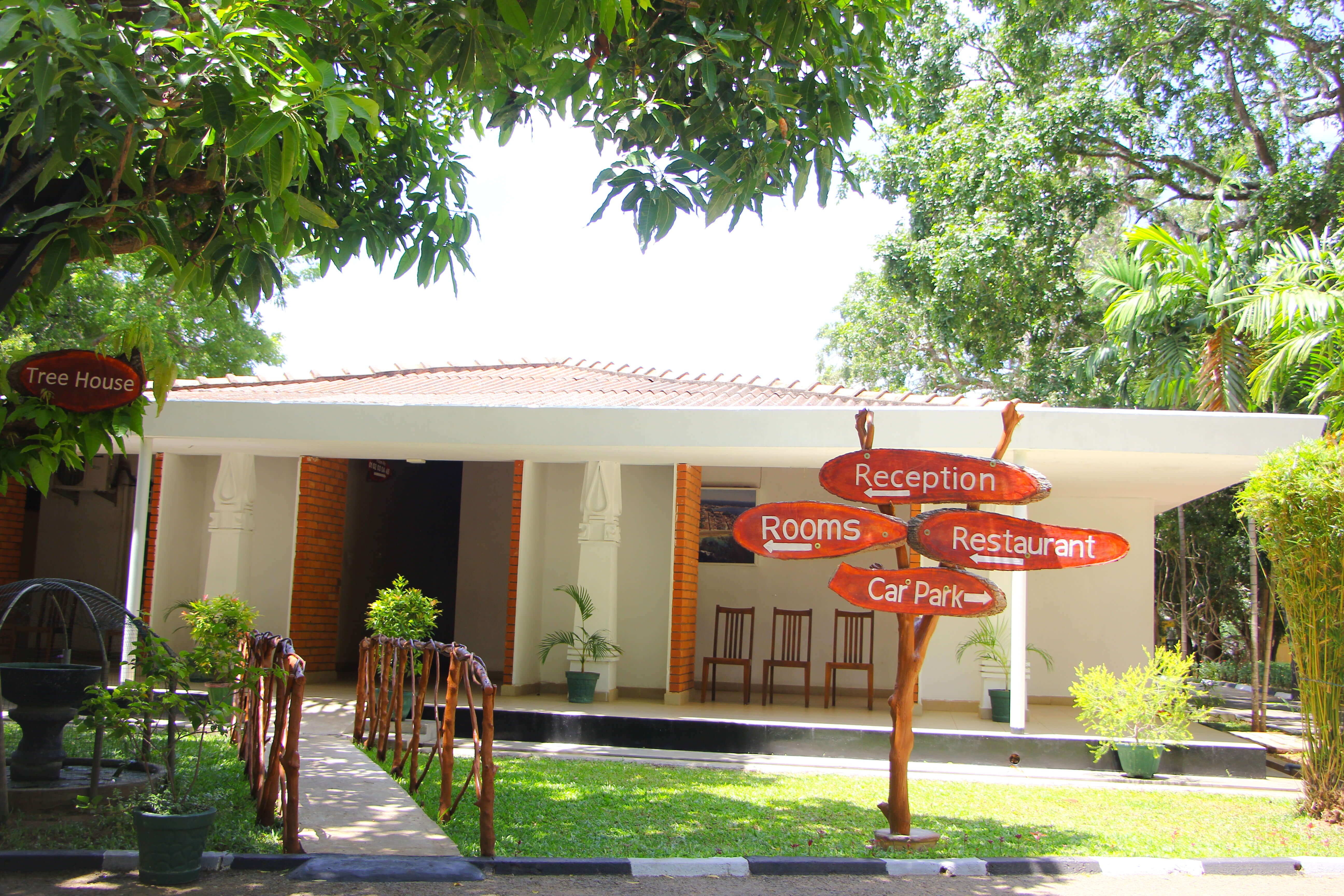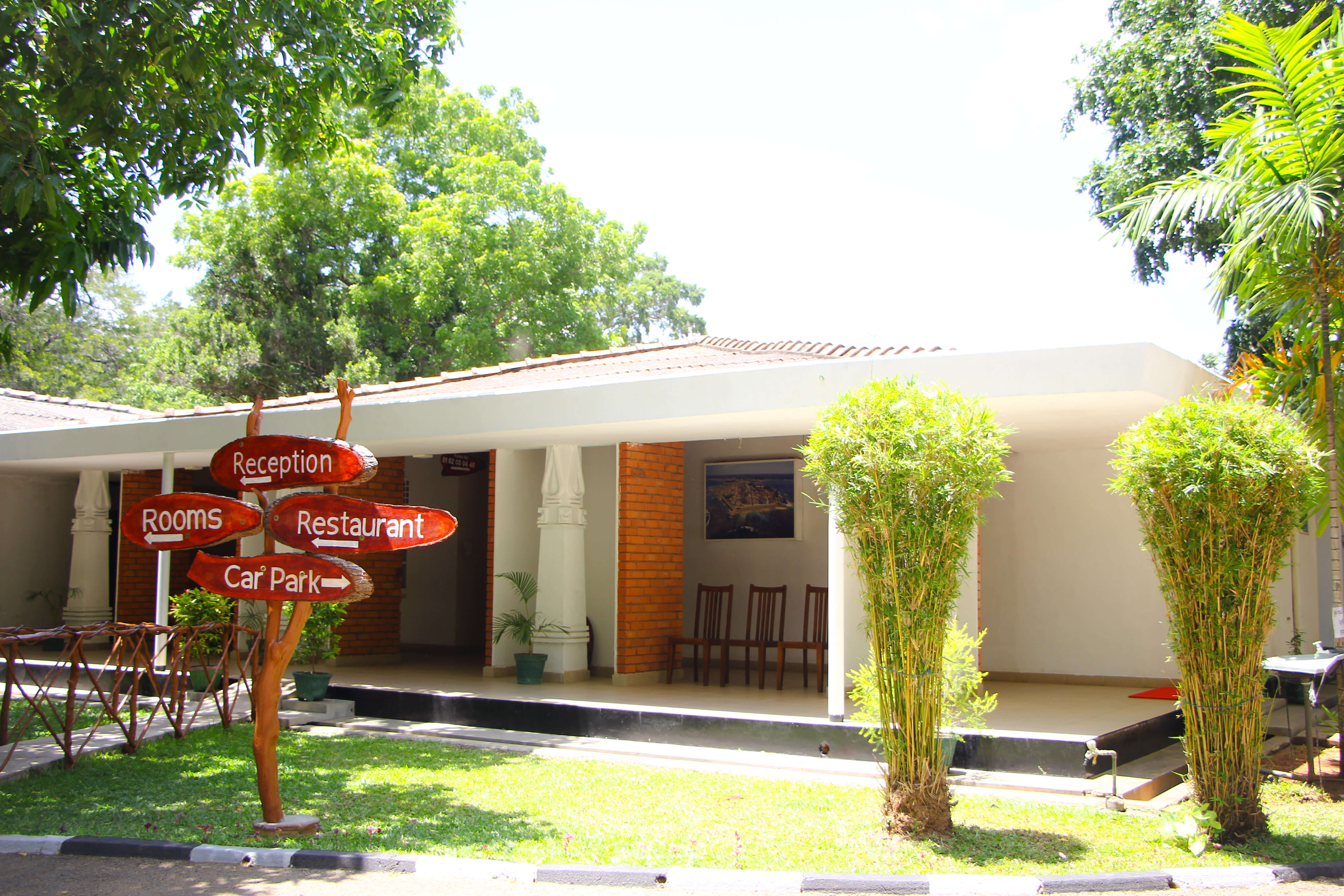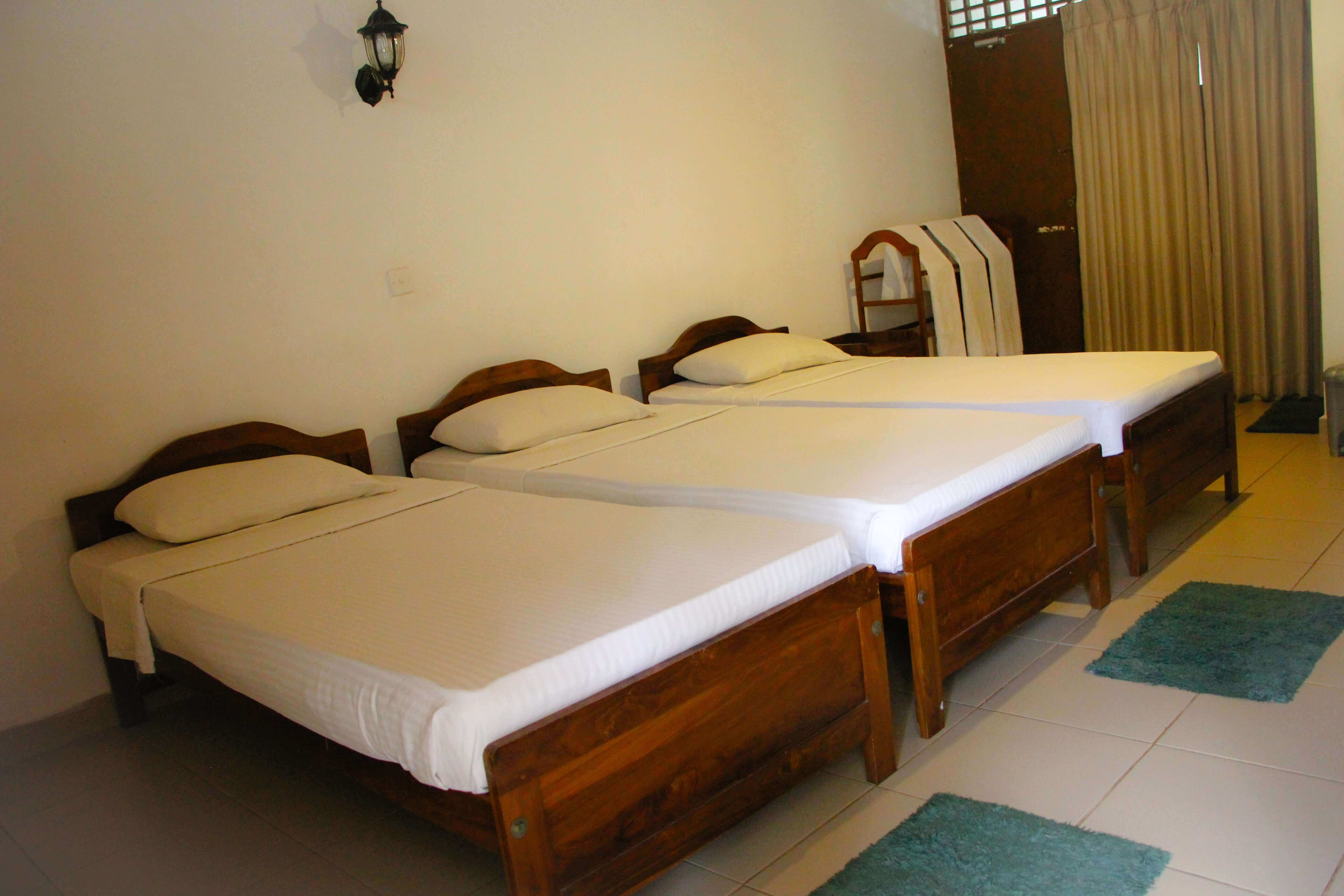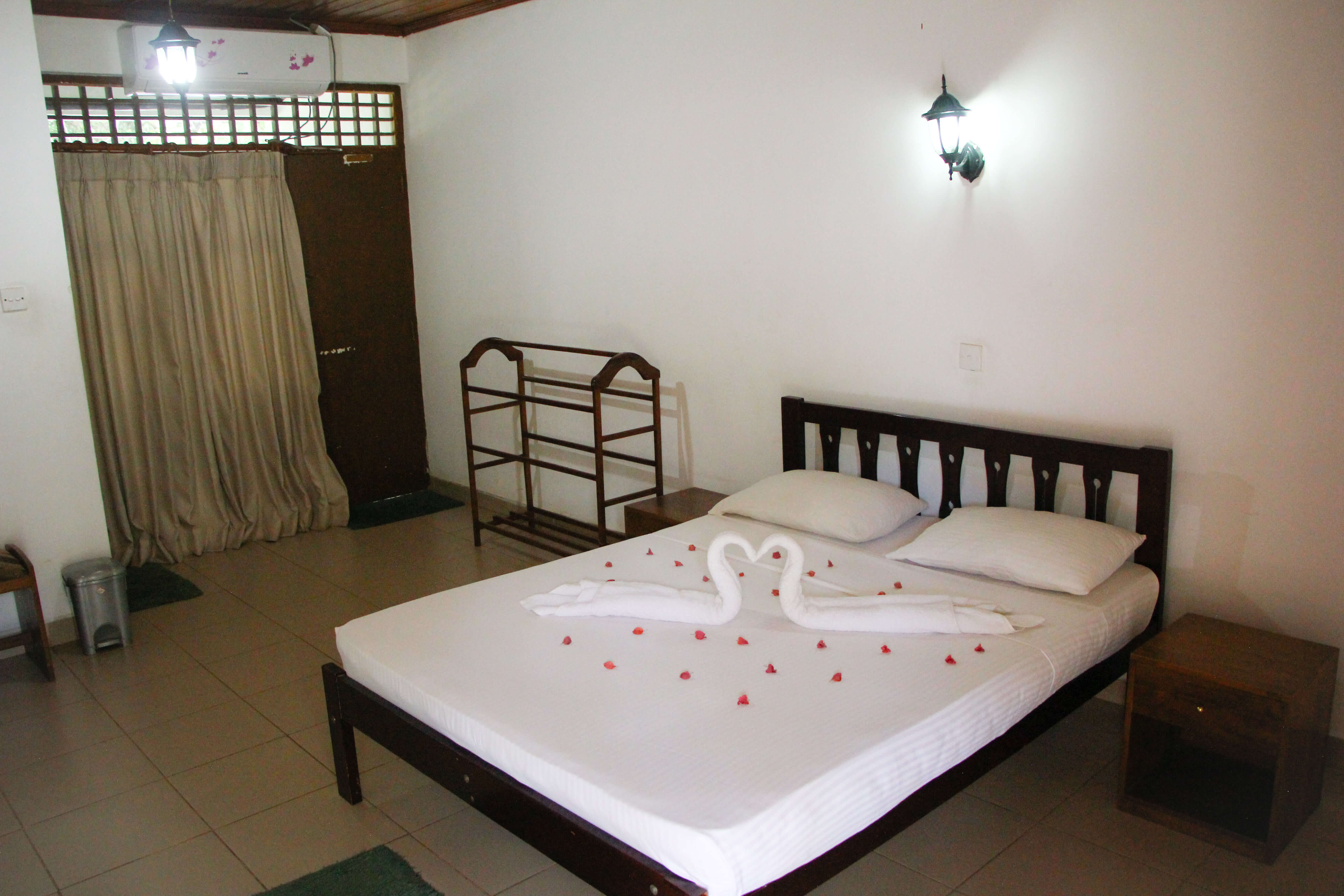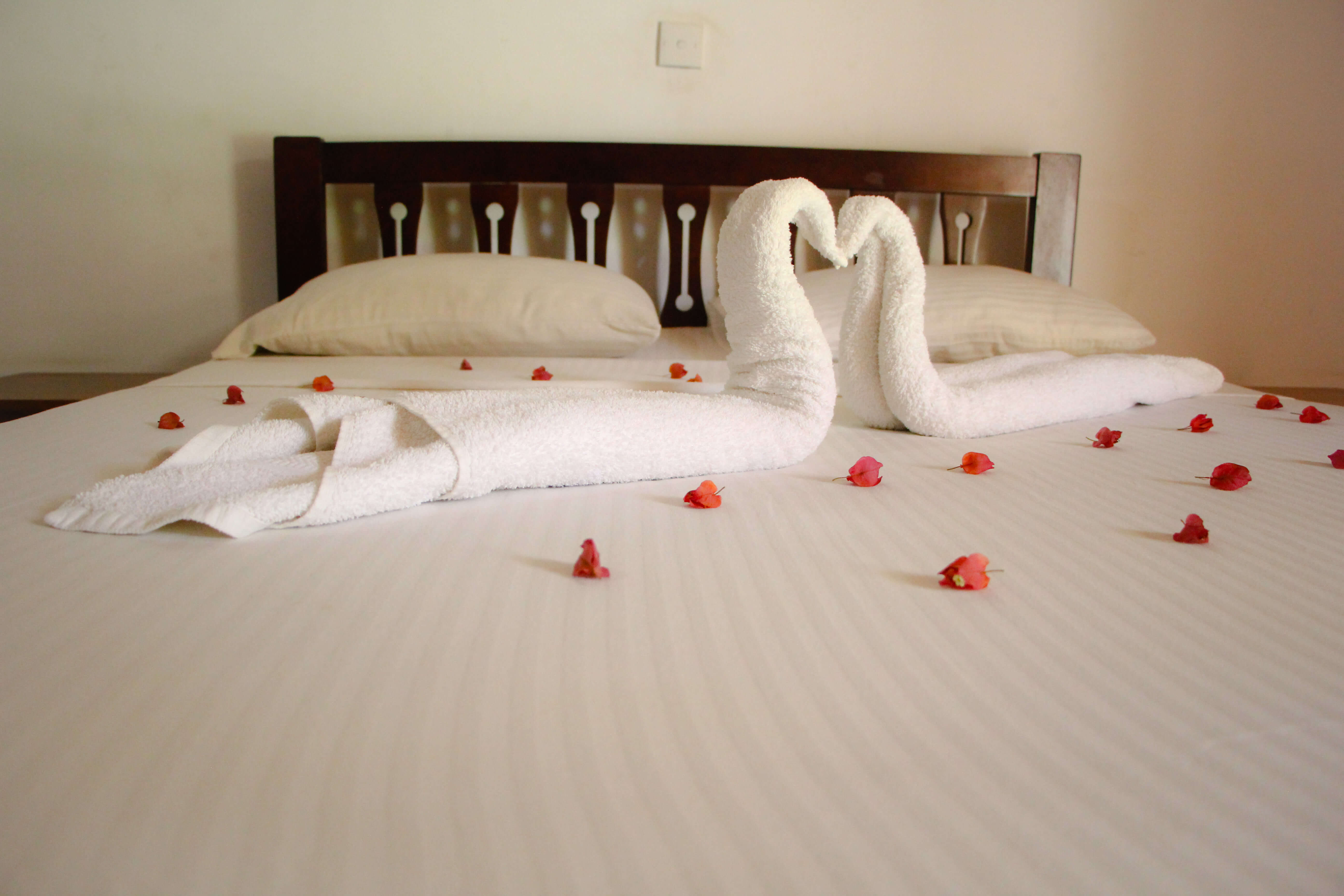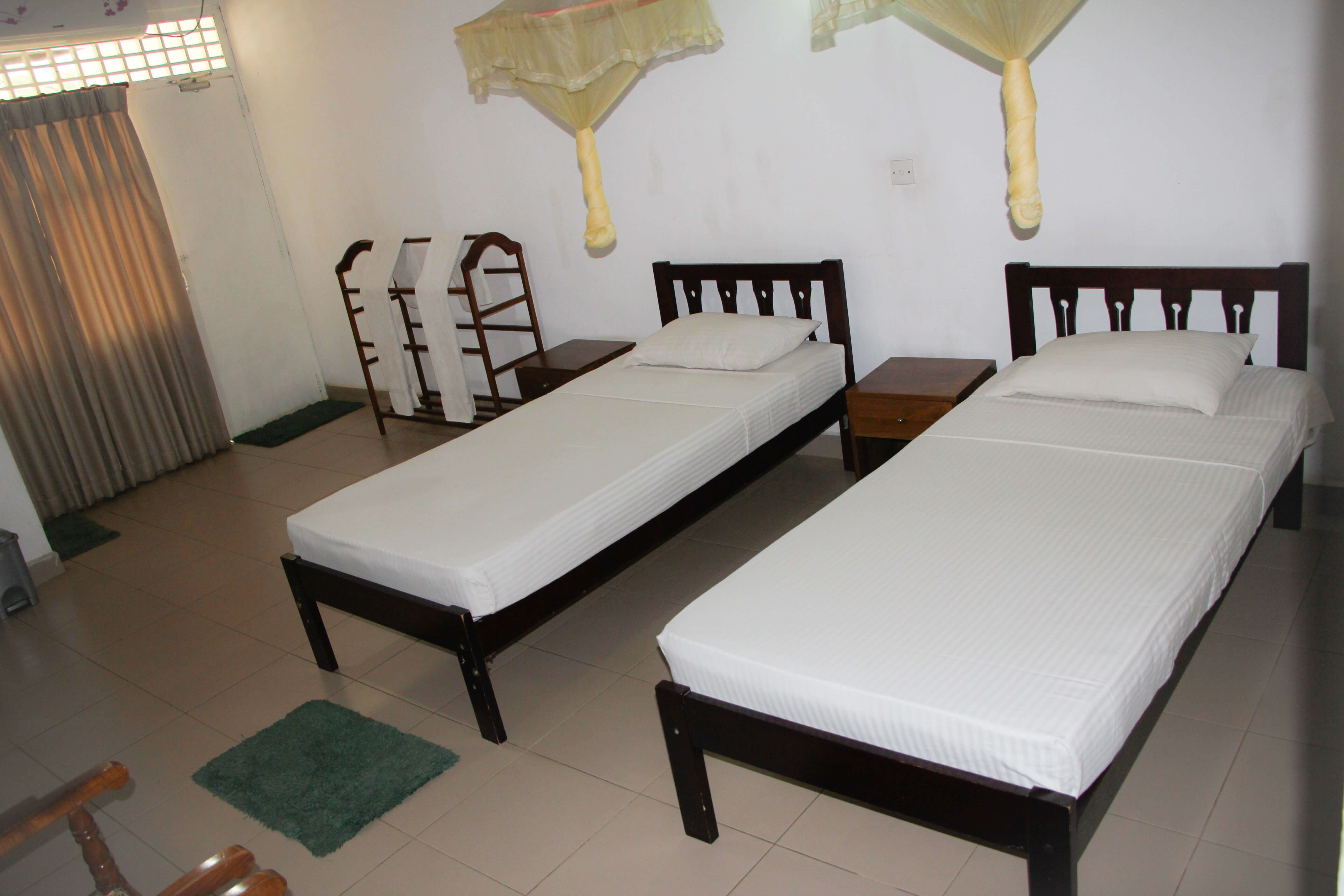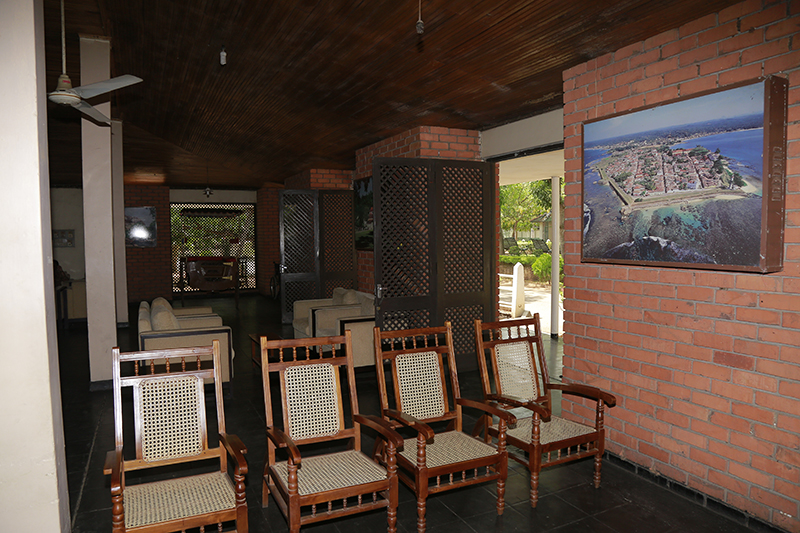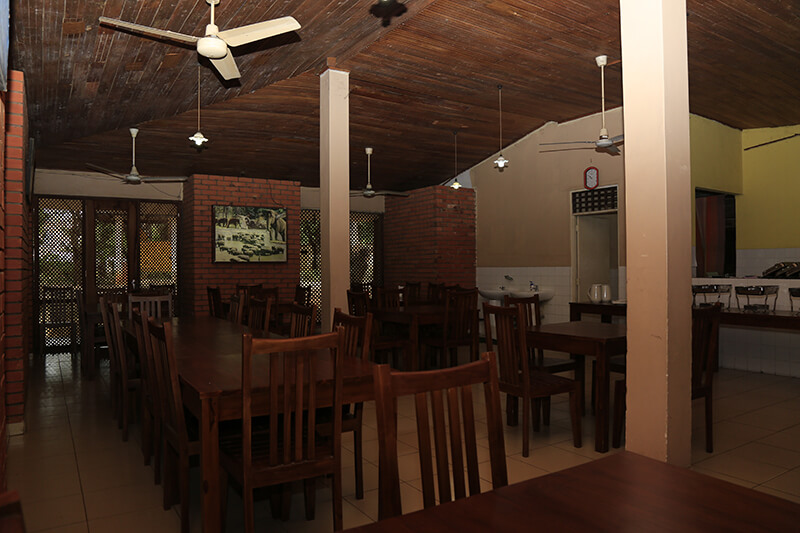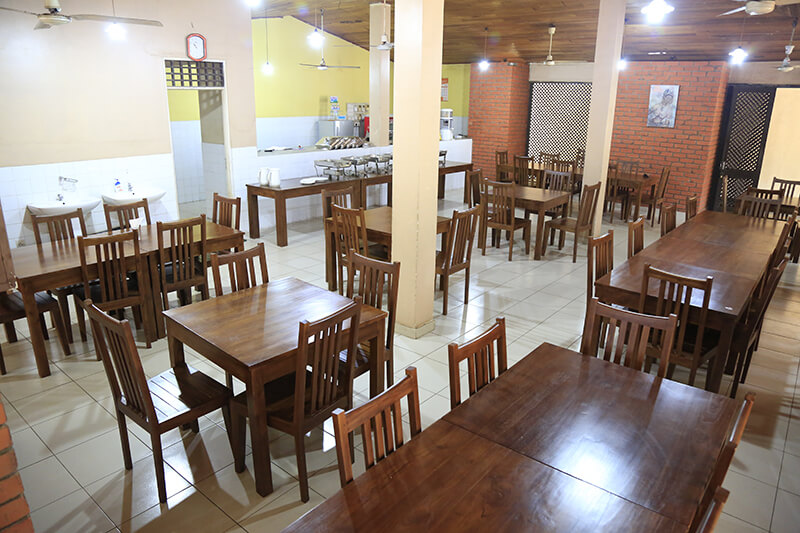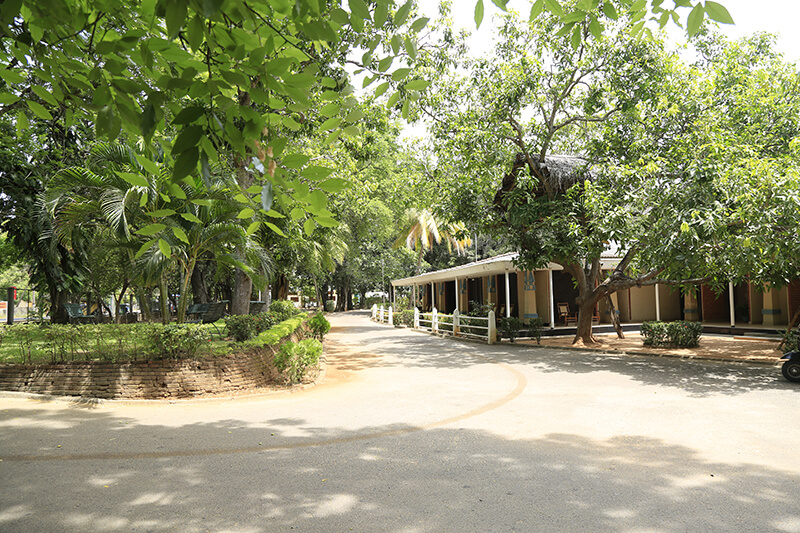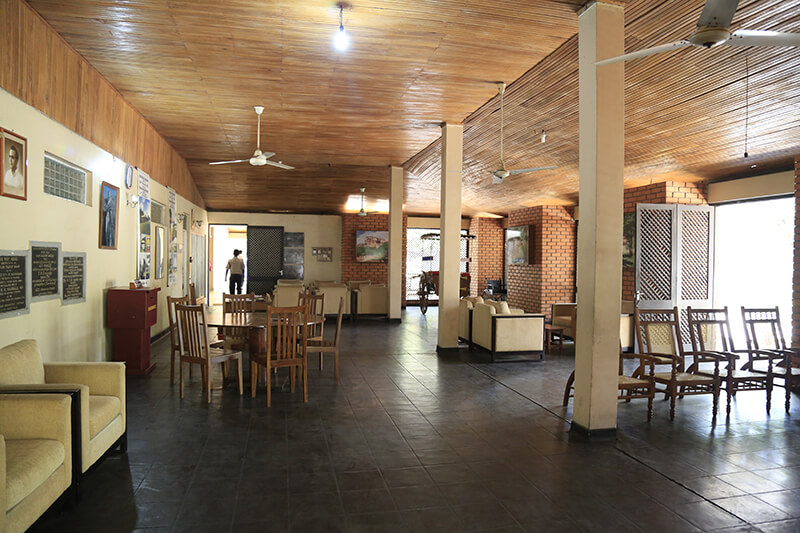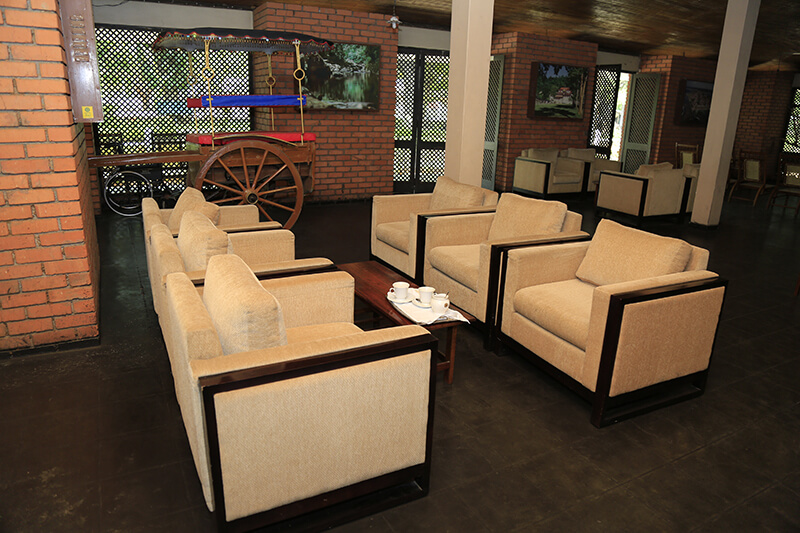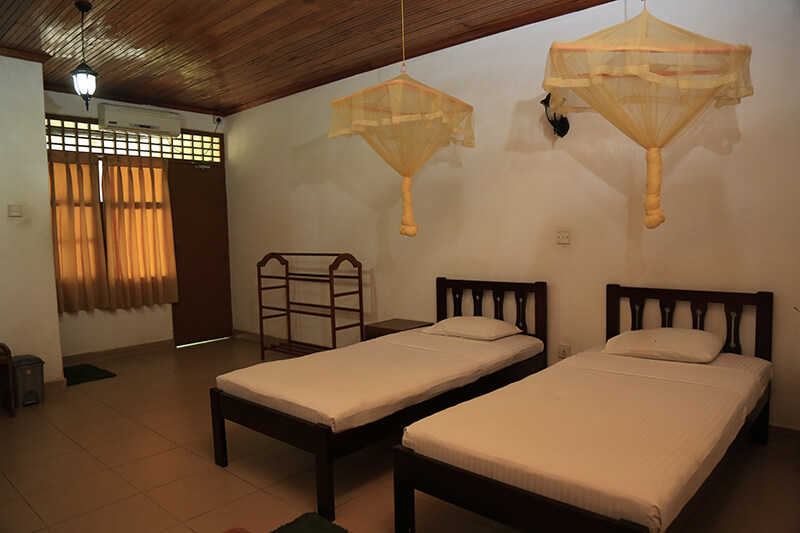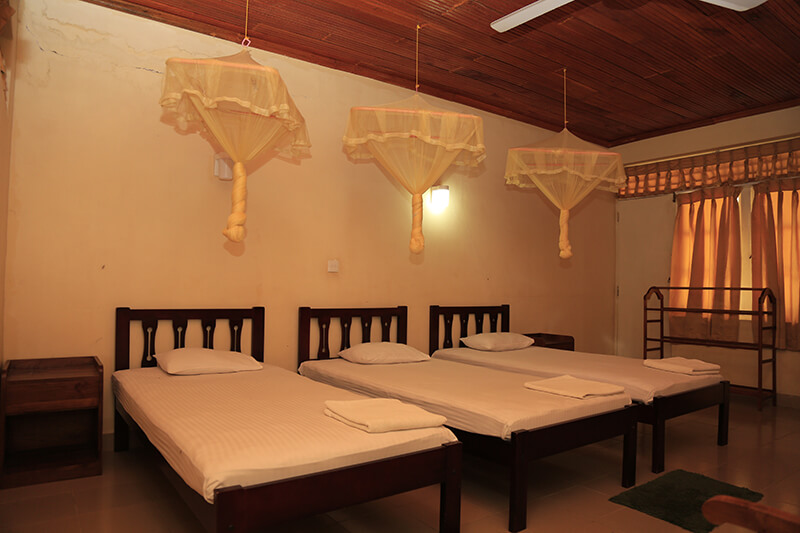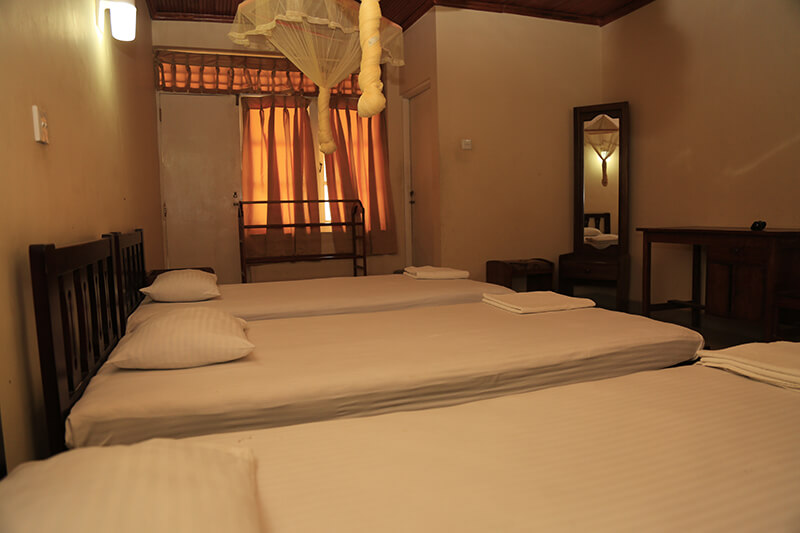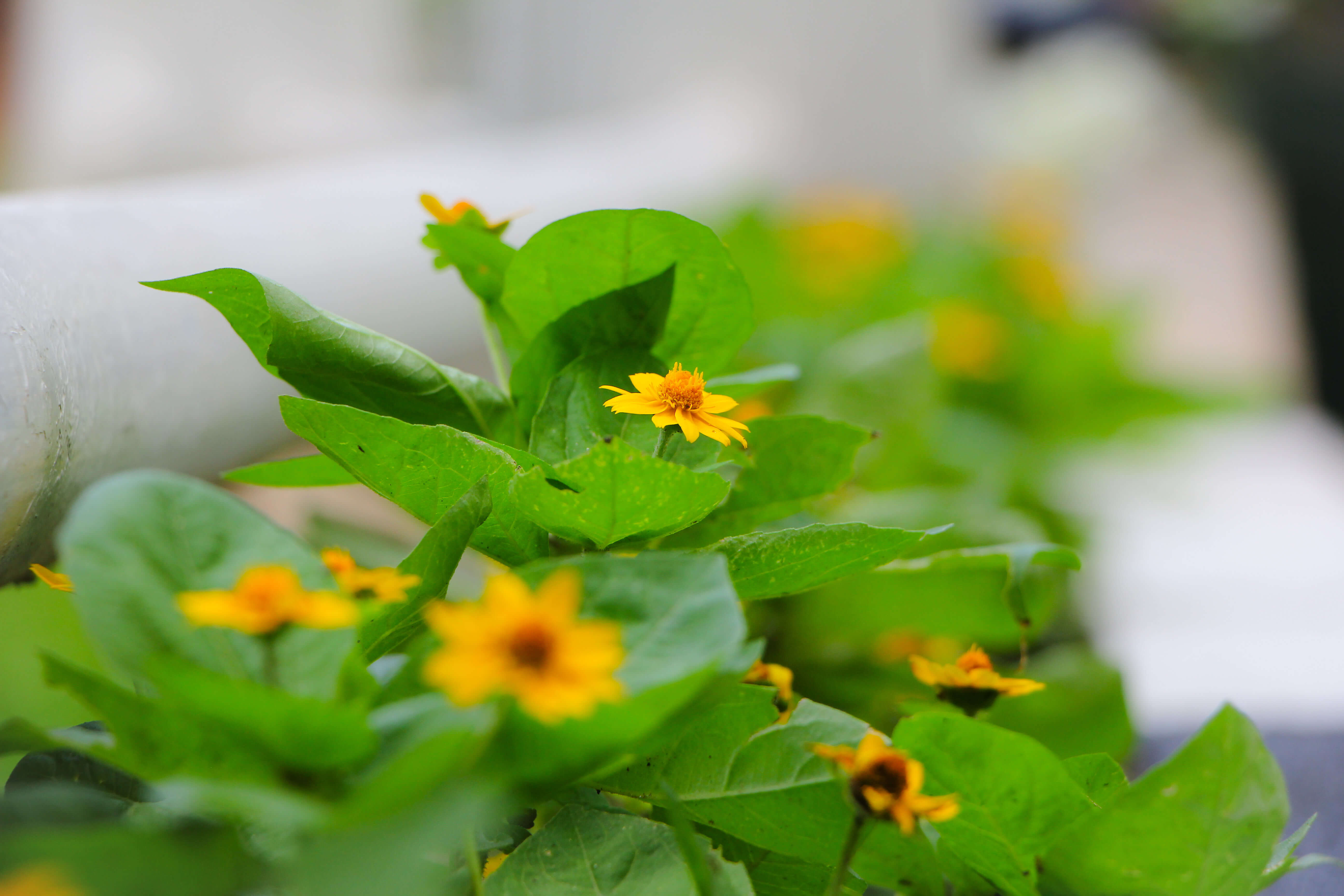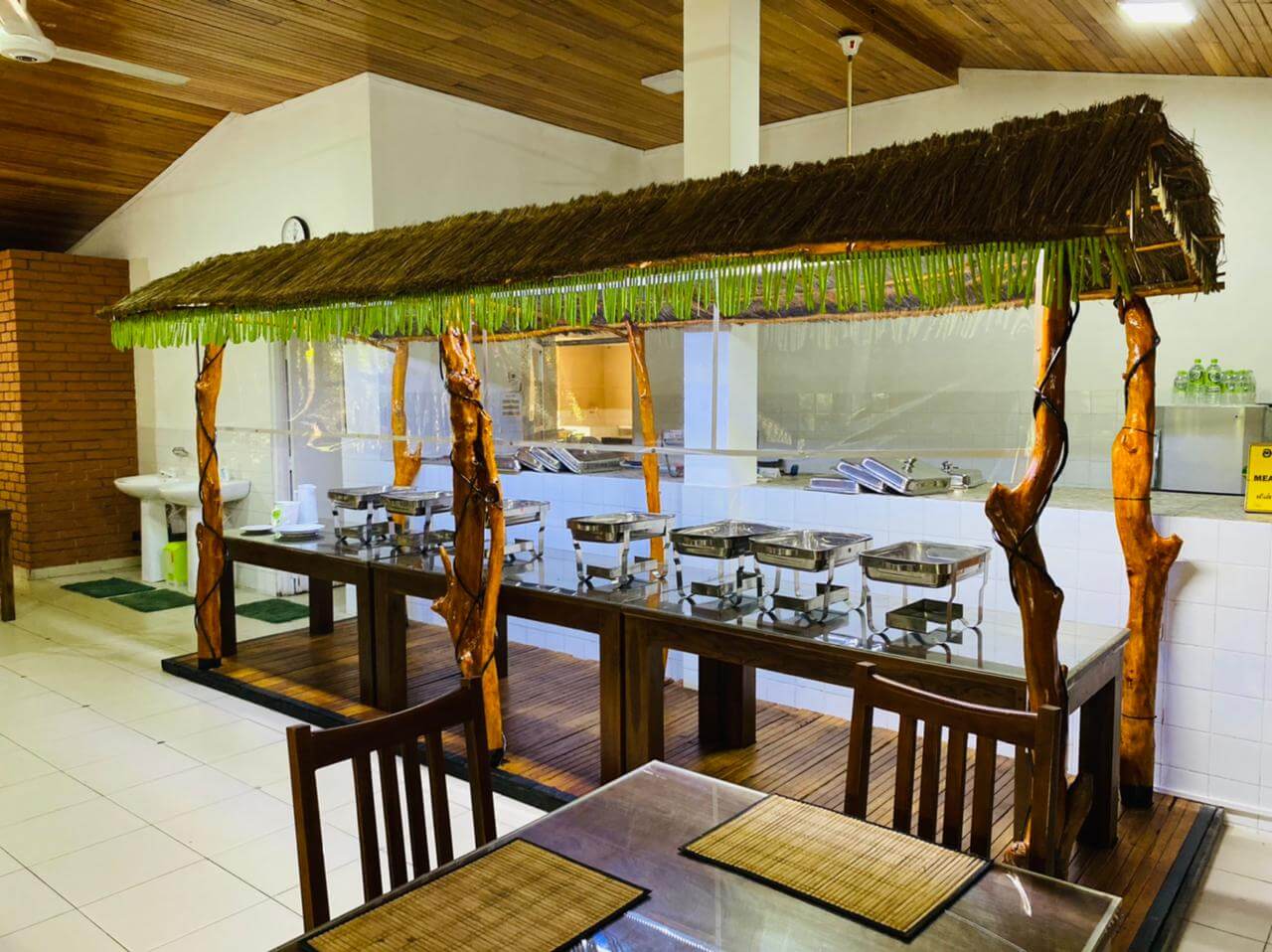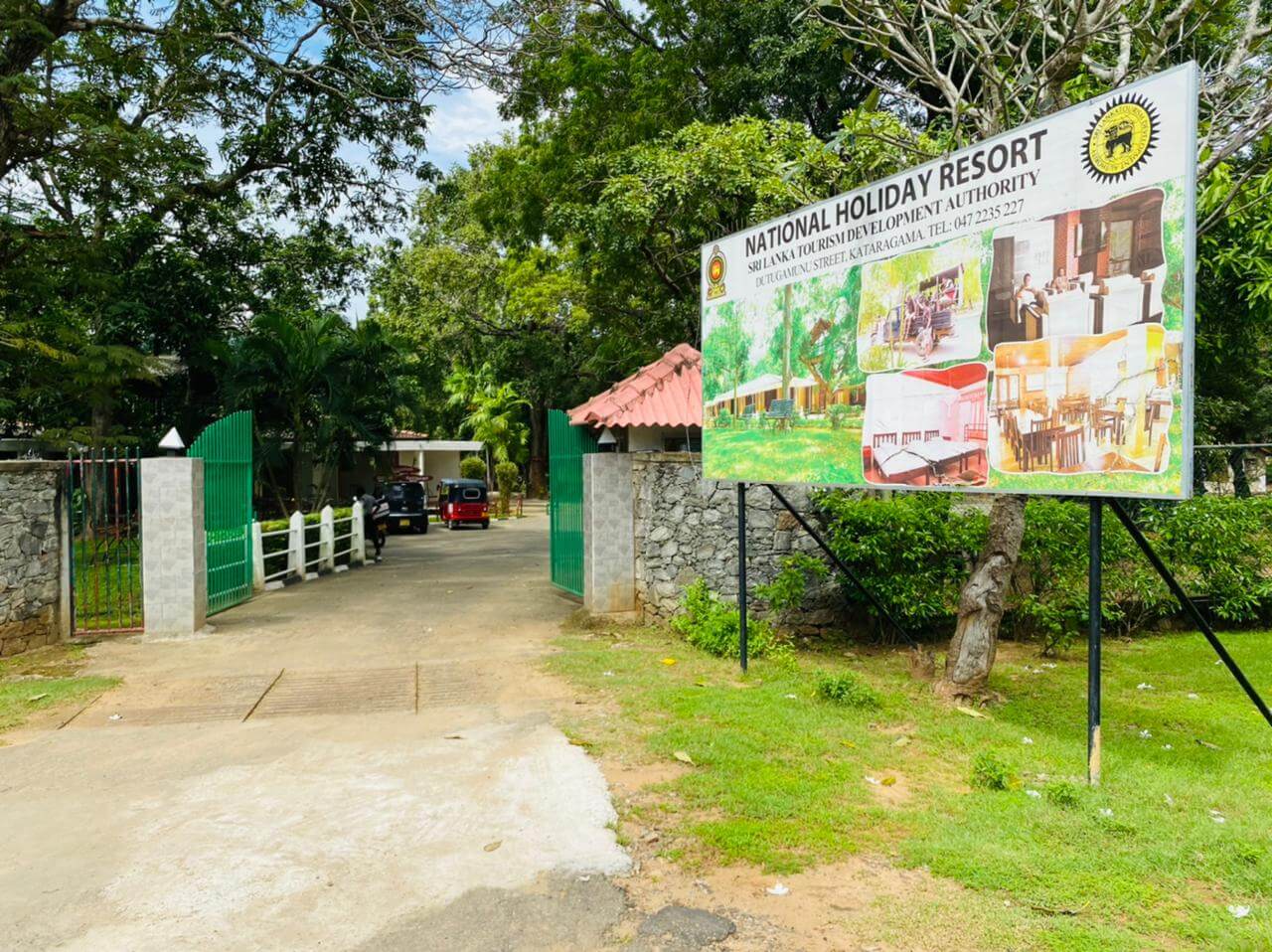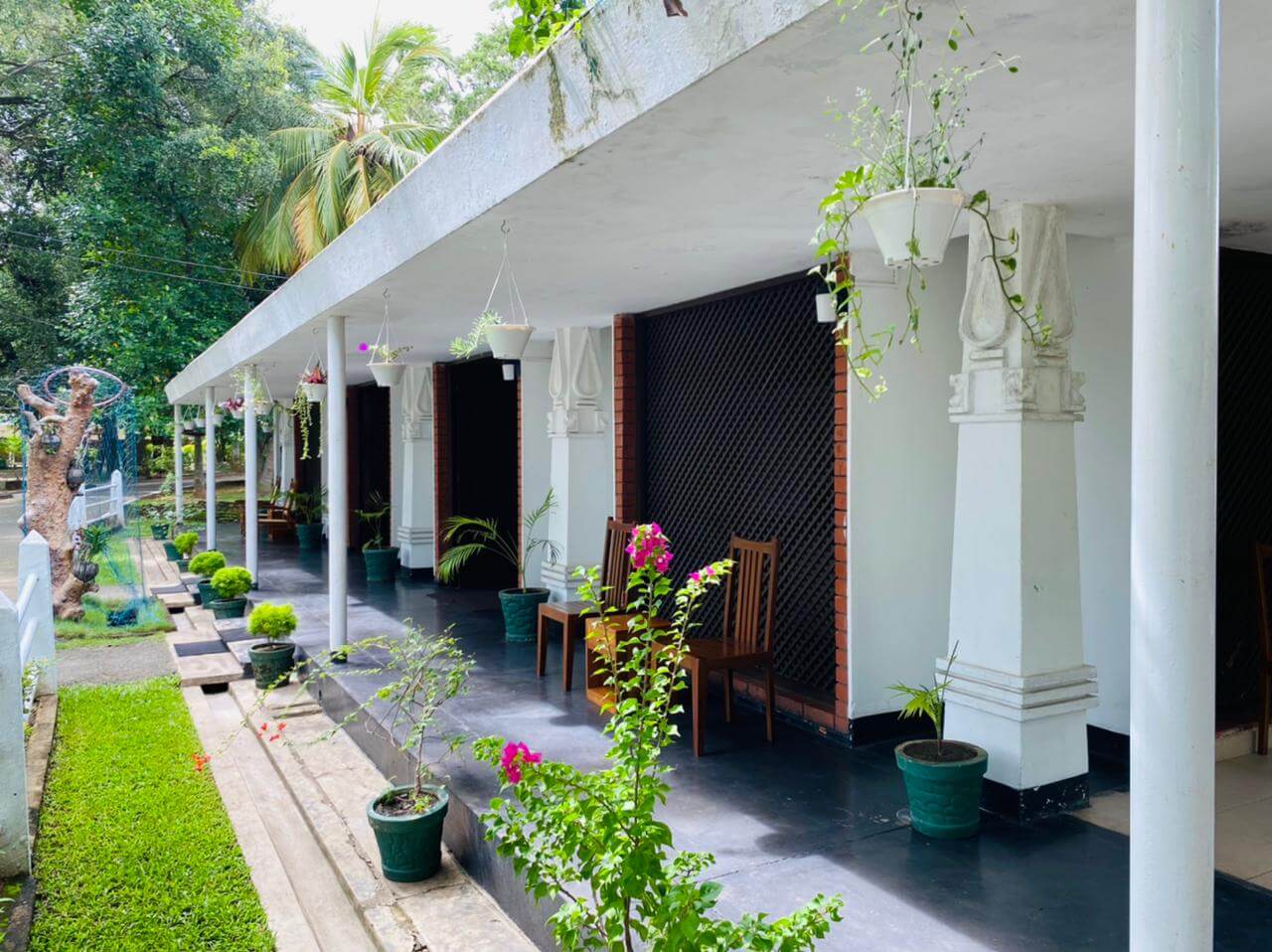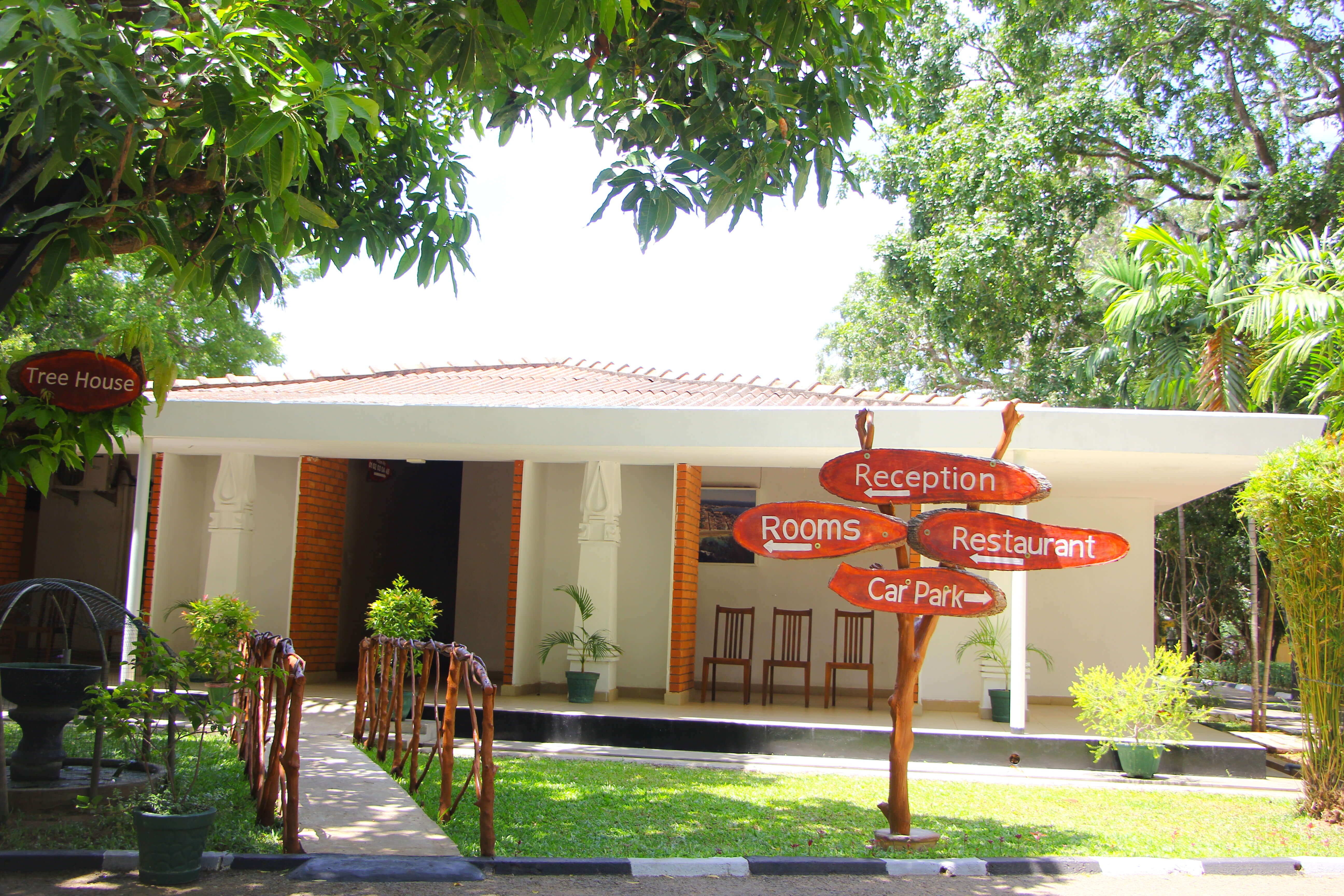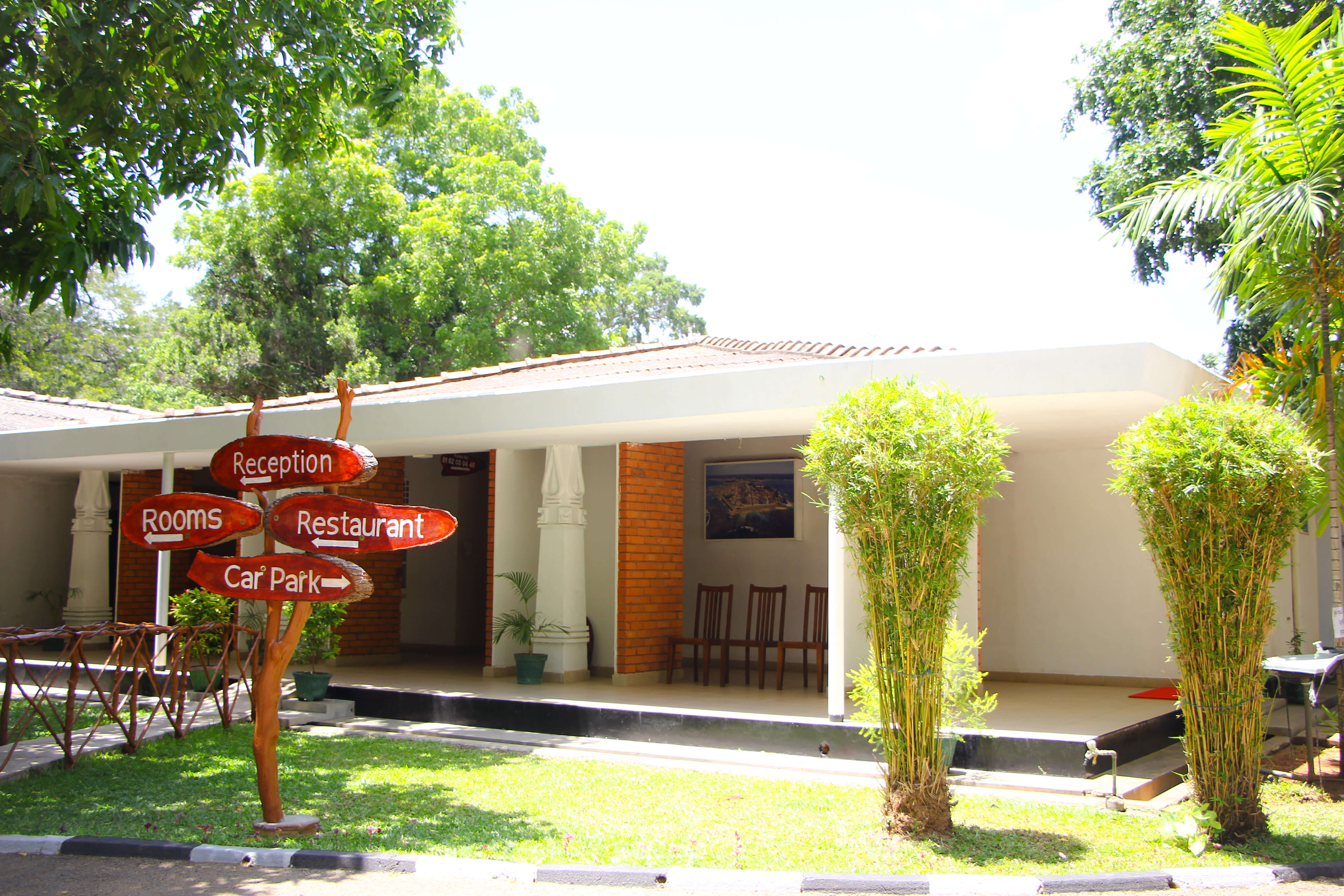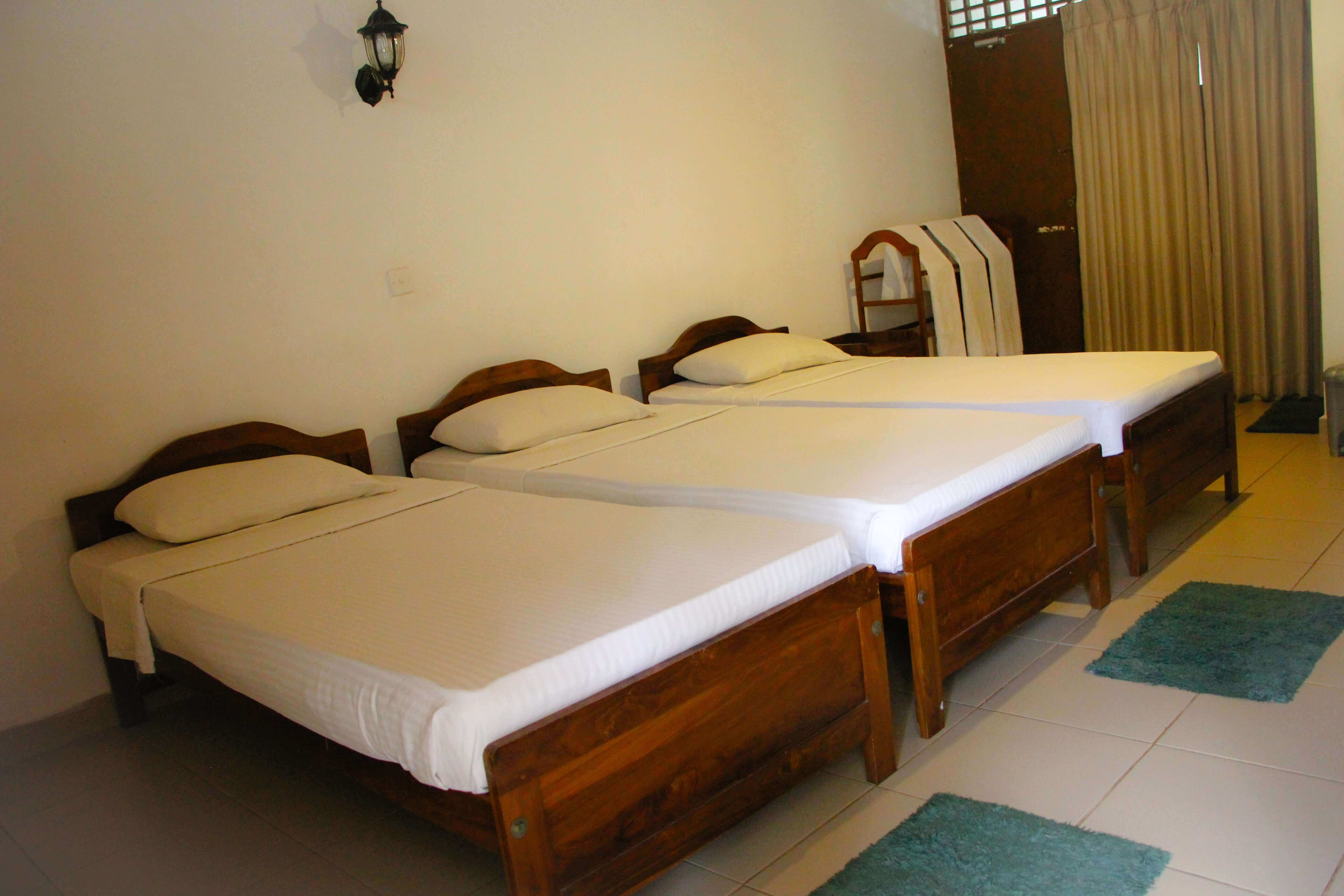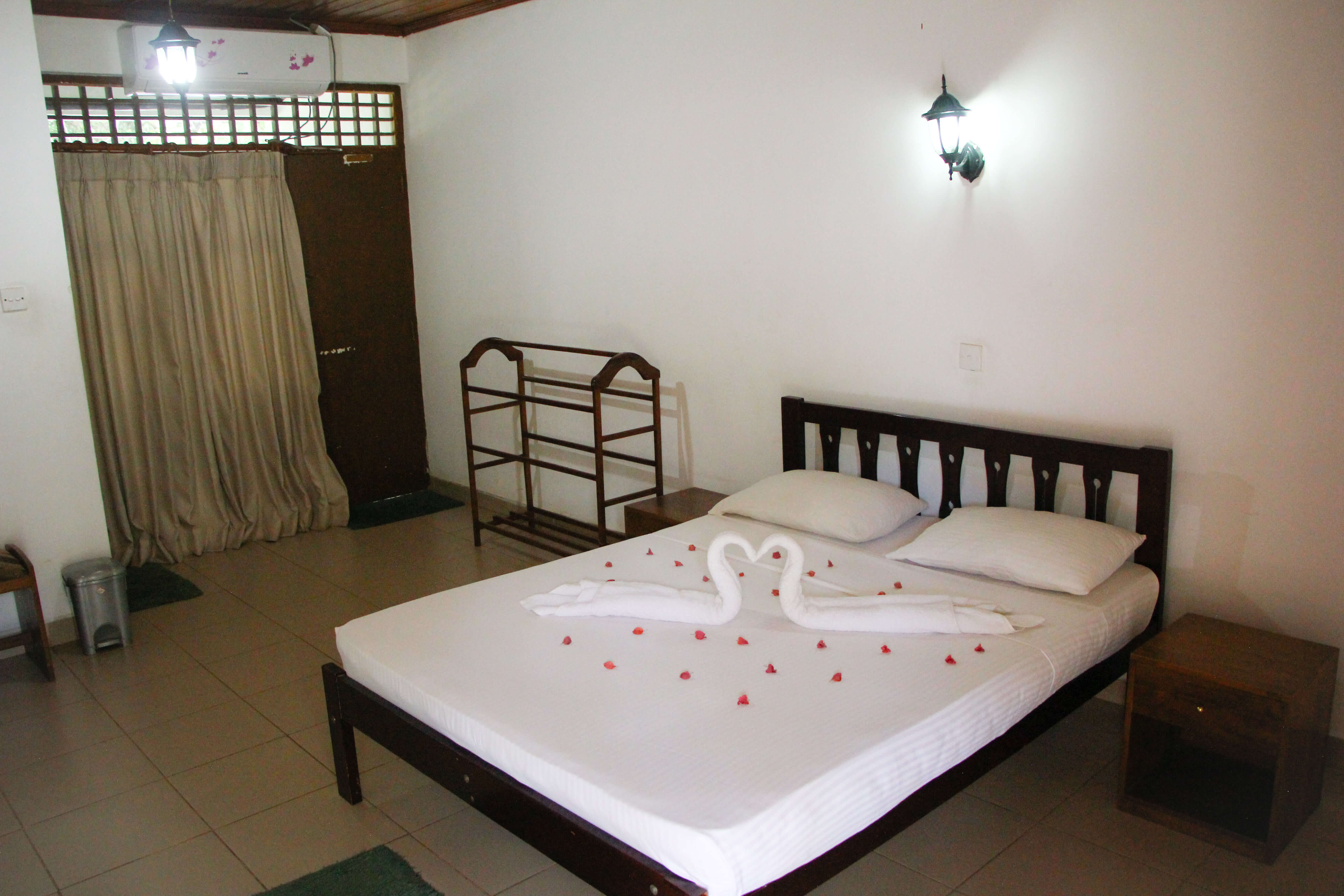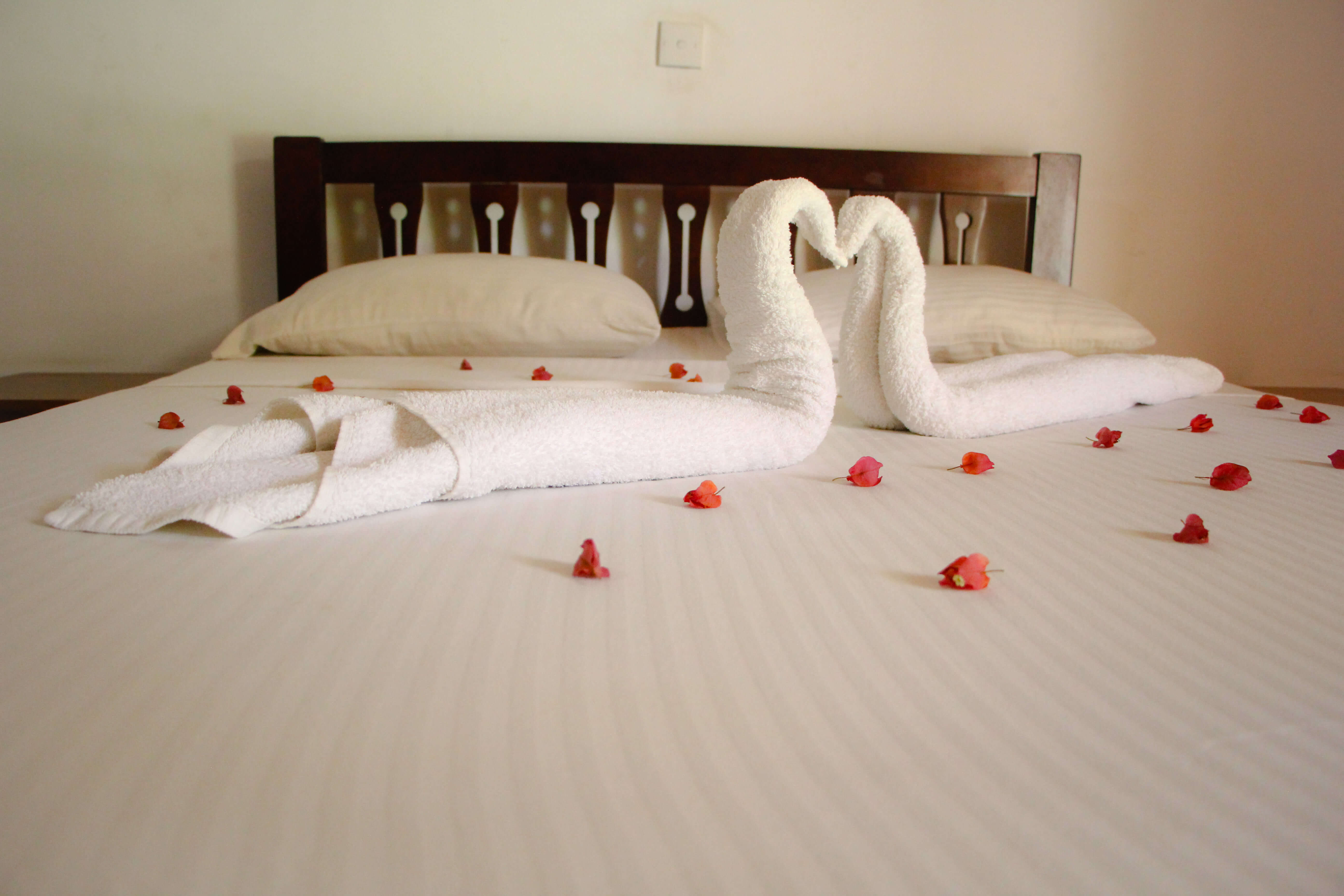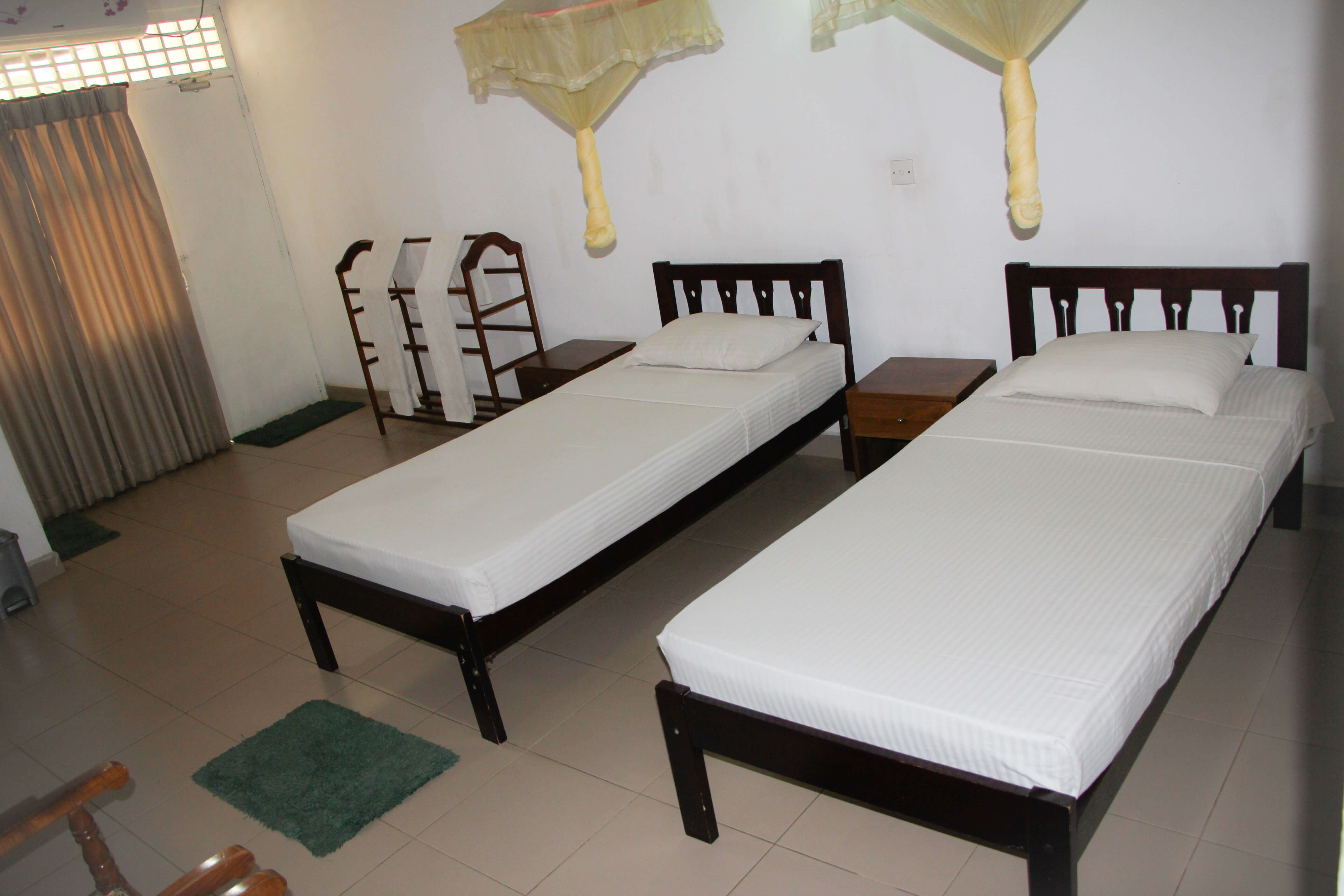 Katharagama National Holiday Resort
Kataragama is one of the most important religious pilgrimage sites in Sri Lanka. It is a holy place for Buddhists, Muslims and Hindus, and the sprawling religious complex across the Menik Ganga contain buildings for all three religions. In July and August, the predominantly Hindu Kataragama festival draws thousands of devotees, who make the pilgrimage over a two-week period.

The Kataragama National Holiday Resort boasts an excellent location from where pilgrims and travelers can visit the religious site and attend the many colorful festivals, rituals, and ceremonies, such as the Kataragama Perahera.
Contact Us

Ceylon Tourist Board Rest House
Katharagama

047 - 2235227

Get Directions
Rooms
12 Double Rooms
13 Triple Rooms
04 Family Room
05 A/C Double Rooms
05 A/C Triple Rooms
02 A/C Family Rooms
Linen is provided and extra linen is available at a nominal charge
Hotel:
Restaurant serving delicious vegetarian food. Facilities
Common facilities :
Double Rooms,Triple Rooms,Family Rooms,A/C Double Rooms,A/C Triple Rooms, A/C Family Rooms

Mosquito net
Other facilities :
With Breakfast and Dinner(Vegetarian Meals)

Restaurant

Reception hall facilities

Parking facilities

Including Breakfast Rates
National Holiday Resort,
Kataragama - Tel. 047-2235227
Mr. Nirmal Bandarawelage - 071 619 6762 Activities
Take a jeep safari to Yala Safari-Punchi Akurugoda

Bird watching
Nearby Attractions
Kataragama Devale

Archaeological museum – Kataragama

Sella Kataragama

Wadahiti Kanda

Tissa Maharamaya Temple

Yatala Viharaya Tissamaharamaya

Manik Mahaviharaya

Tissa Tank

Nimalawa Hermitage – Tissamaharamaya

Sithul Pahway Viharaya

Mulkirigala Viharaya

Hummanaya

Bandagiriya Temple

Pannegamuwa Bird Sanctuary