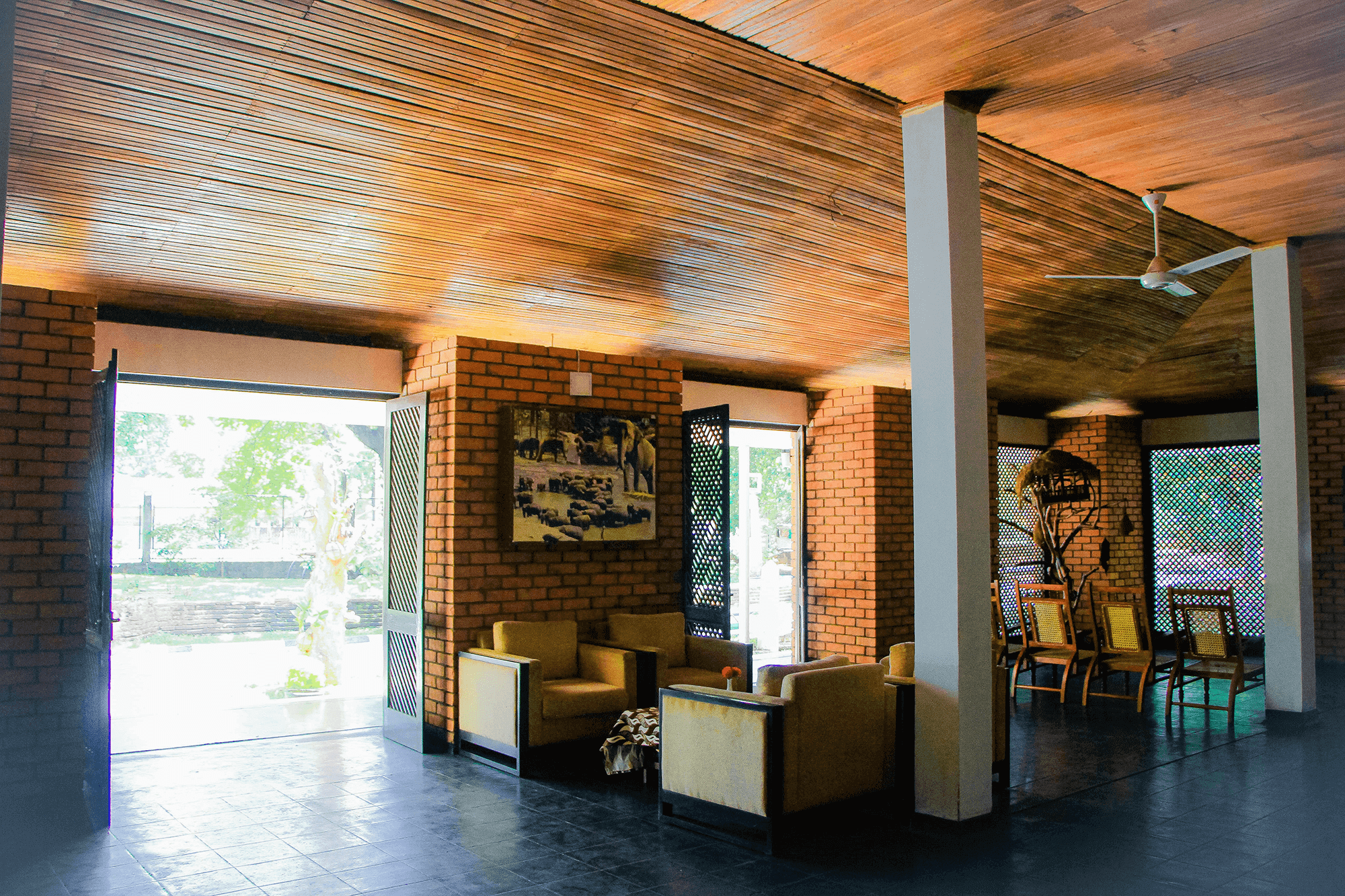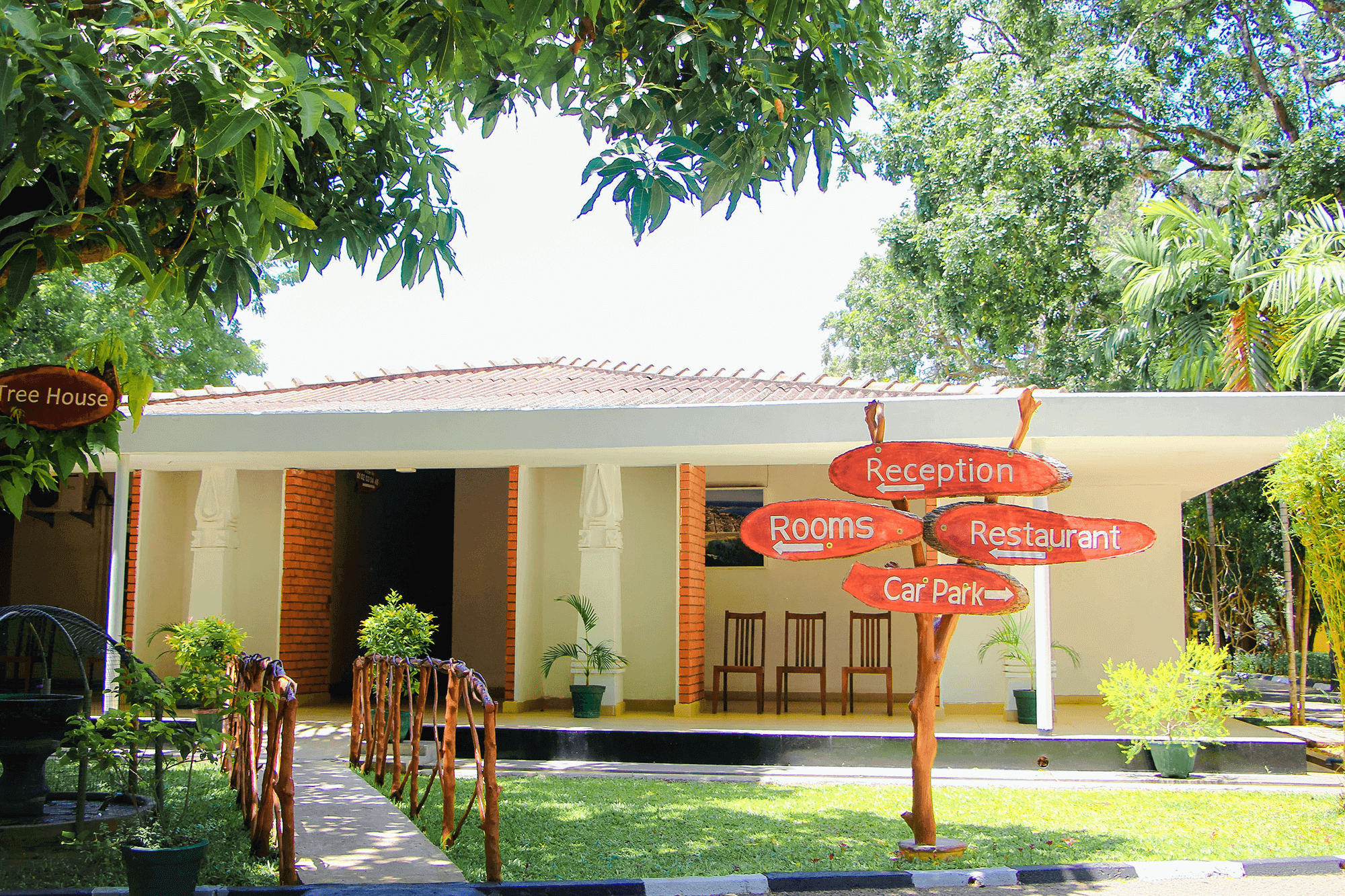 Embrace Our
Heritage
Sri Lanka
Sri Lanka is a resplendent paradise: lush with green vegetation, rolling hills terraced with tea bushes, and golden beaches greet blue waves. Sri Lanka brims with people and spirituality, heritage and folktales. With seven World Heritage Sites, religious sites for the devout, and over 400 species of birds and animals, this sunny, serendipitous isle offers everything to fulfill any traveler's interest.

With a mission of showcasing the island's beautiful attributes, the Sri Lanka Tourism Development Authority has established a network of affordable and comfortable resorts in popular locations around the island. Set in exceptionally scenic locations in premiere hill-stations, hallowed and historic shrines, and near the beach, these resorts also offer superb sightseeing with the bonus of moderately priced, comfortable 'home away from home' accommodations with an authentic Sri Lankan flavor.

From family vacations to Nuwara Eliya, Bandarawela, and Bentota, to pilgrimage tours to Anuradhapura and Kataragama, our resorts will serve your basic needs all at an affordable rate on a bed and breakfast basis. Stay with us and have an unforgettable time.
MOMENTUMS
" Retired Principal visited the resort for 26 times with in the period of 20 years "
HOW TO MAKE YOUR RESERVATION